Punk Zoo, Kid Shirts in progress
Here is a mockup for a new t-shirt series I'm designing. I have 3 sketches of other characters I'm working on and that I will bring into illustrator soon.
I'm still working out the concept in my head, but the idea of Punk Zoo, is basically as it sounds. A zoo inhabited with Punk Rock inspired animals.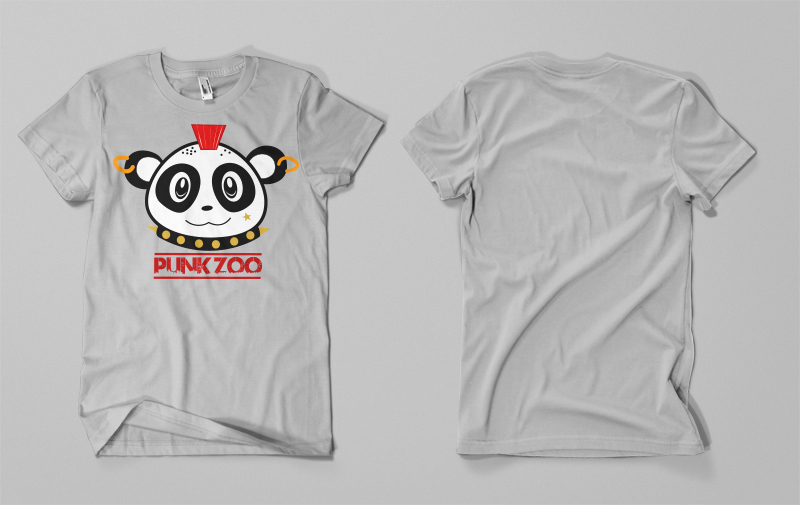 Copyright 2015 John W Earickson | All Rights Reserved |